Wholesale
Whether you're stocking your store for your customers, whipping up large batches of sorbet, crafting big numbers of bowls, or blending a bunch of smoothies, our high-quality superfruits are available in exactly the quantities and packaging you need.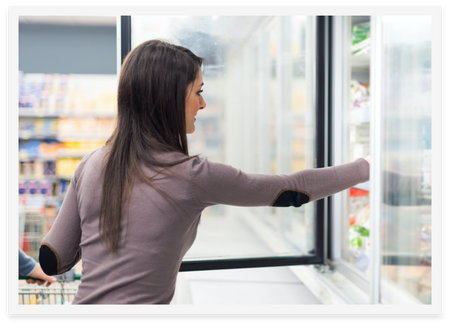 RETAIL
For our retail partners, we offer frozen superfruit purees in both 7oz and 14oz bags, as well as fruit sorbets, fruit cubes, and traditional Brazilian fruit mixes. Reach out to our passionate retail team to hear how our superfruits can get your customers excited to come back!
FOOD SERVICE
For chefs, cooks, and kitchens, we offer bulk quantities of most all our products, including fruit pulp, purees, sorbets, and select fruit cubes. Reach out to our expert food service team to talk about how our superfruits can inspire your eatery!
EXPLORE OUR OTHER PRODUCTS